Rules of Communication
Some simple but fundamental rules will enable you to solve problems more quickly and motivate the customer support staff to be more helpful and polite. These points are as follows:
Write a greeting at the beginning of the message and use a polite form to ask for help;
Specify the game, event or feature with an issue. It is also necessary to specify the amount of the problematic bet, and preferably the time of the incident;
If your means of communication allows, attach a screenshot of the problem to give a more precise understanding;
Respond to the messages from support service no later than 48 hours after receiving them;
Use the English language in messages.
You should express your gratitude if the answer of a support specialist was helpful and report a successful solution to your problem.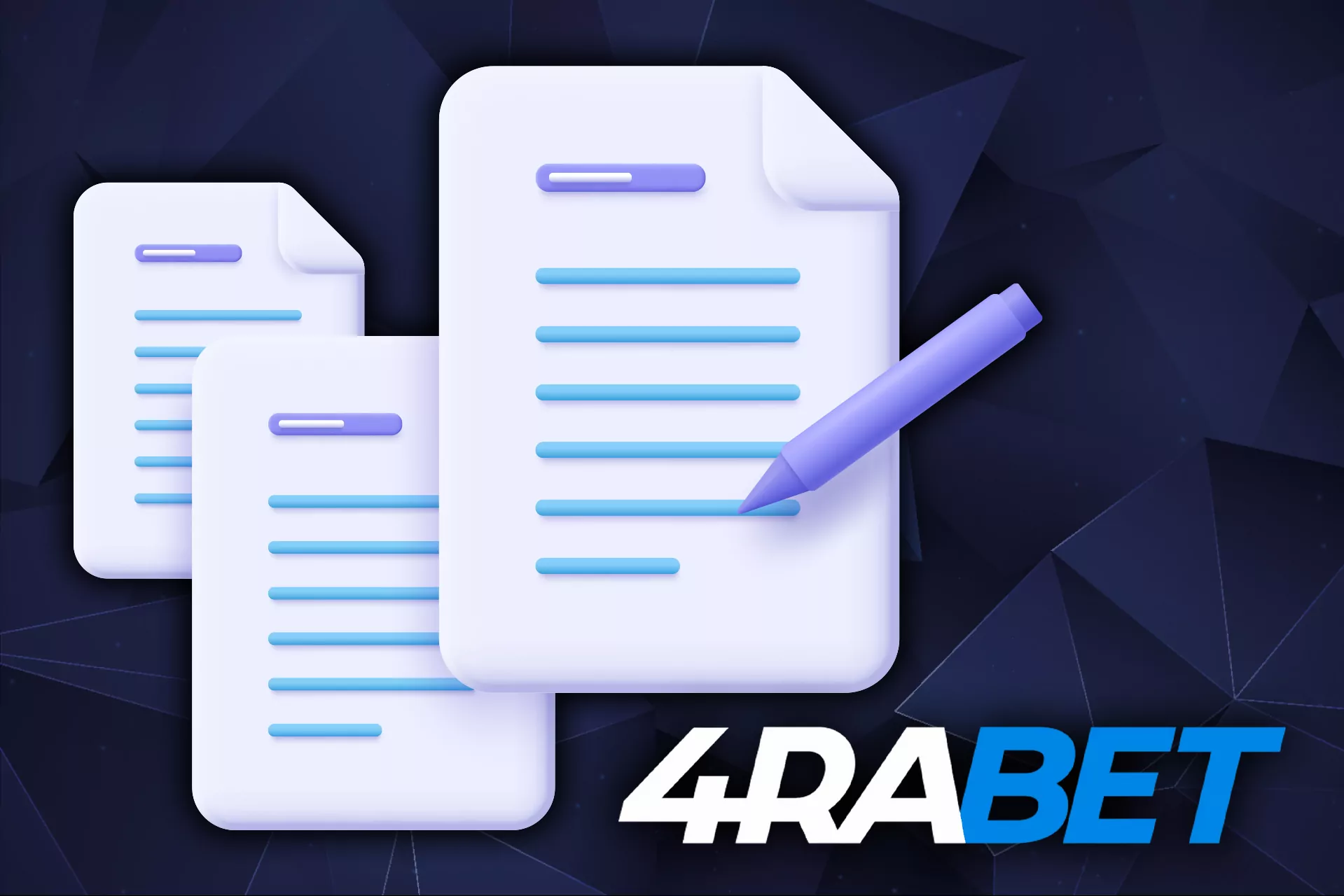 Live Chat
Click the dialogue icon on the navigation tab of the website or in the mobile application. State your problem briefly and wait for a support specialist to join the chat. The chat also has functions to add emojis to convey emotions when interacting and to attach screenshots to better understand the issue's essence.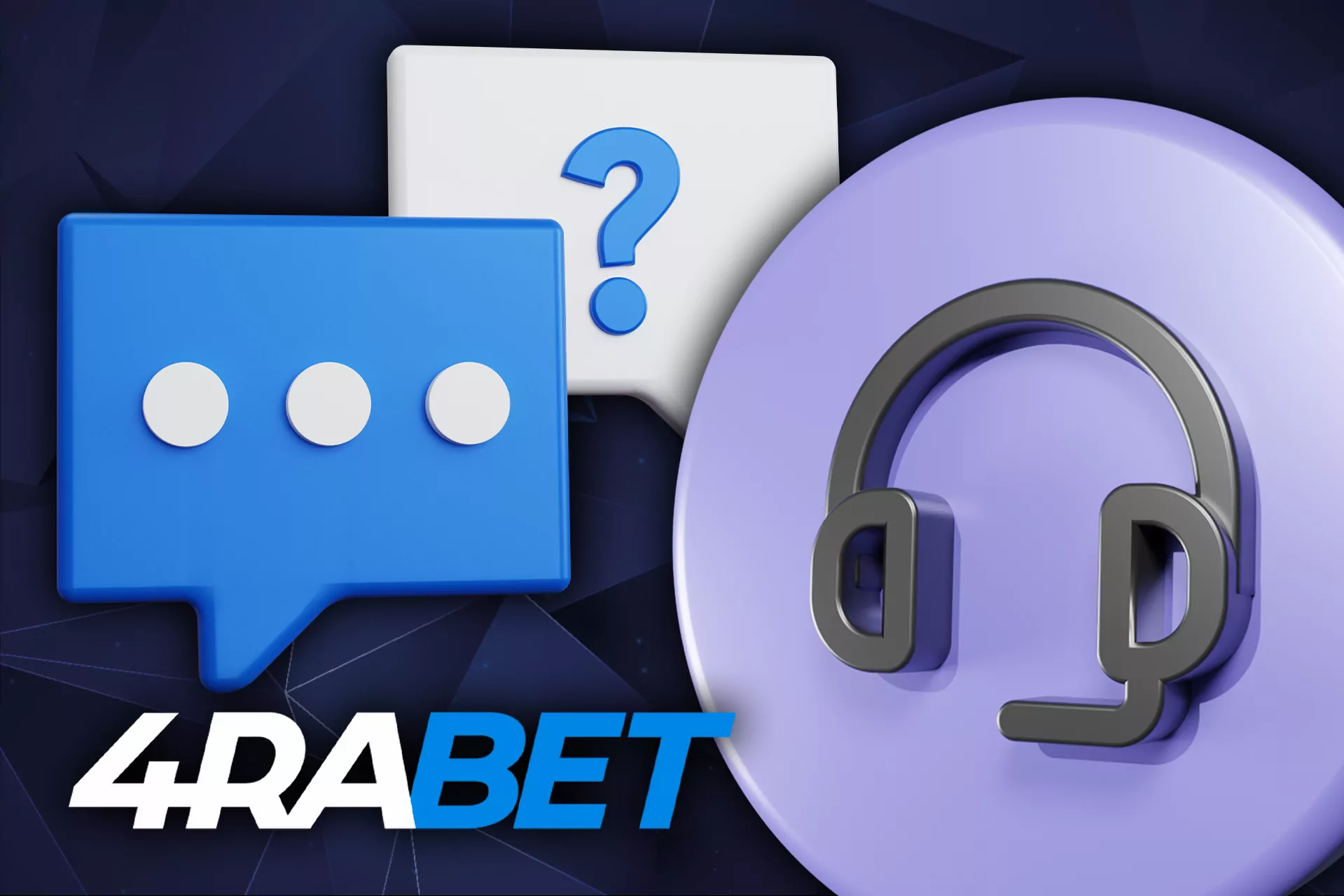 Telegram
Clients may use the Telegram chennal of 4Rabet with the profile @4rabet_Official to deal with numerous issues. The main channel is that it already has the necessary information and problem-solving guides.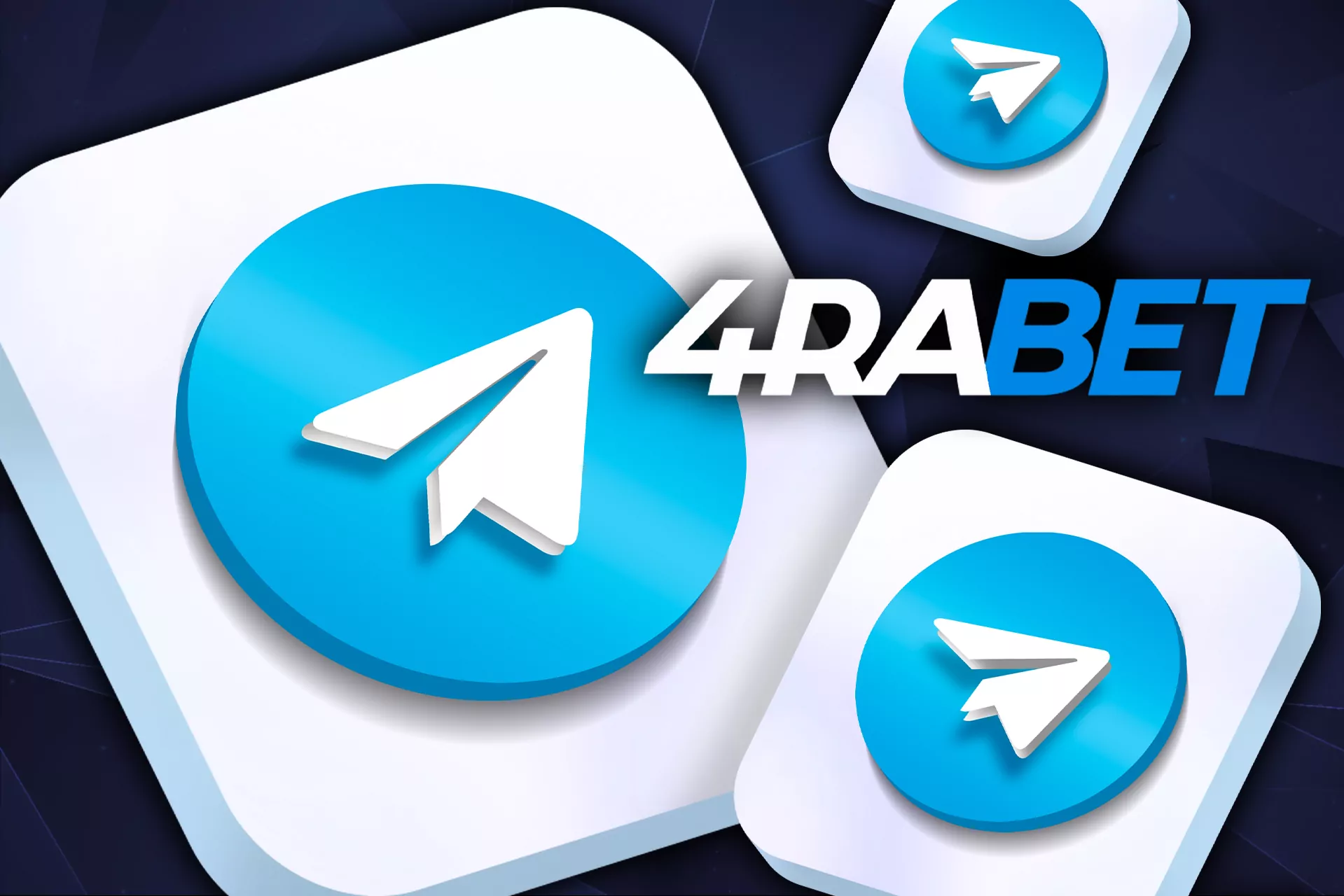 Hotline
At the moment there is no hotline or any other phone number of support at 4Rabet official office. If you see a number listed somewhere to contact support, don't call that number. We recommend using alternative methods such as online chat, email on the official website or social media.
And it is better to use English when communicating to avoid confusion.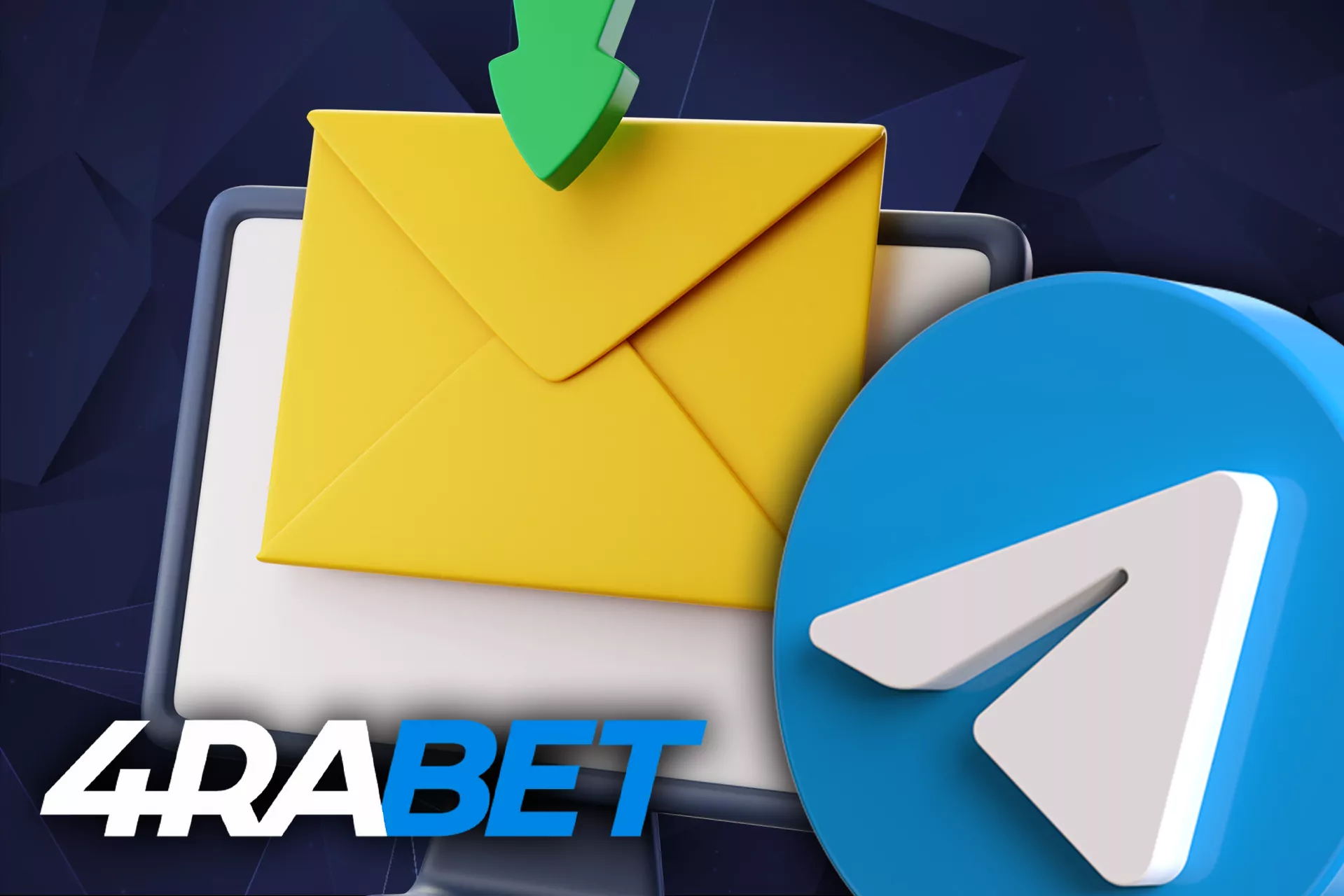 Email
To contact support via email, use the only valid and correct email: support@4rabet.com. Try to formulate the essence of the problem in the message's title. We also recommend using paragraphs while writing to make it easier to understand the text of the request.
You can use English, Bengali, Hindi, and other dialects for your messages. But we recommend that you prefer English, so you will get an answer to your question faster.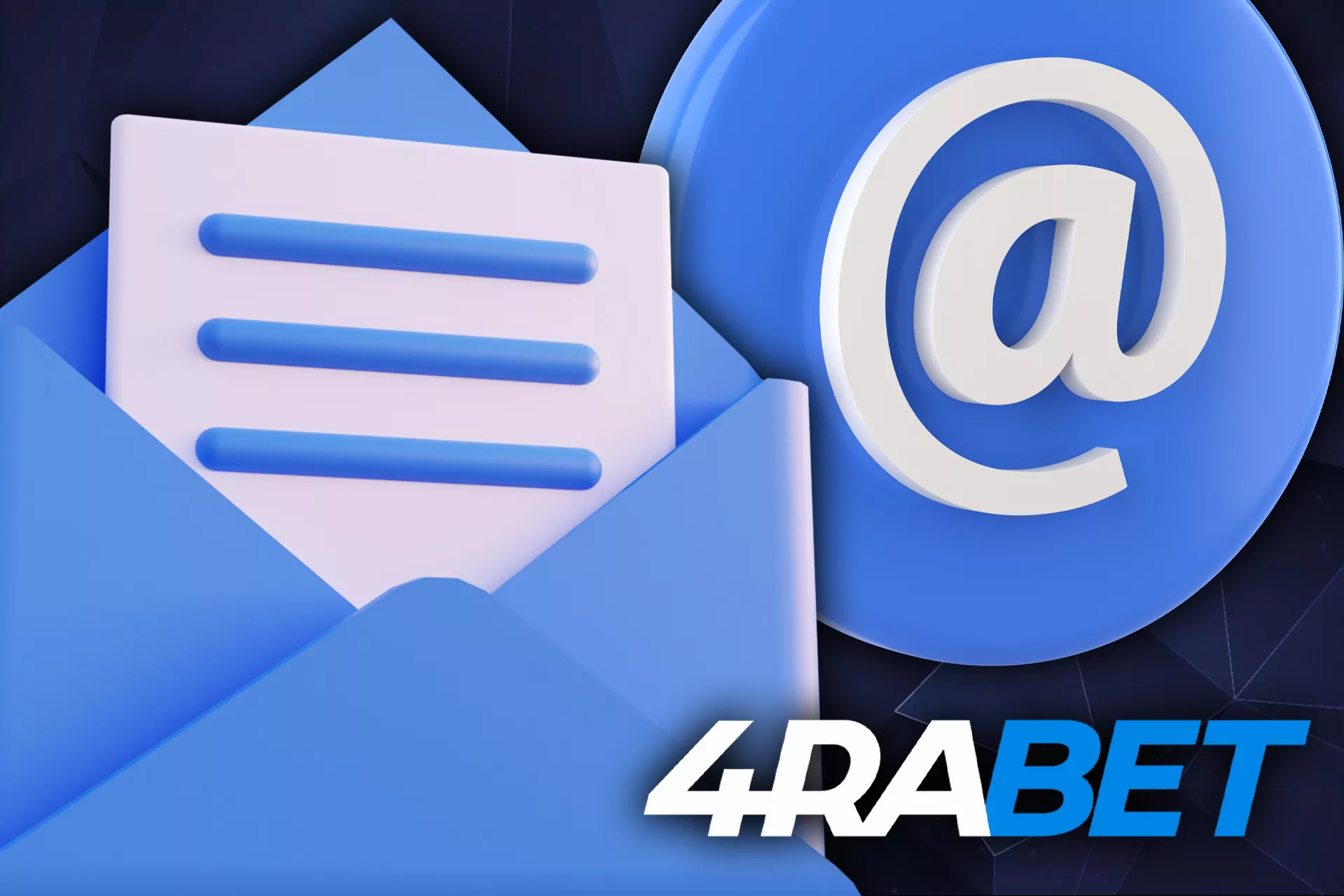 Updated: